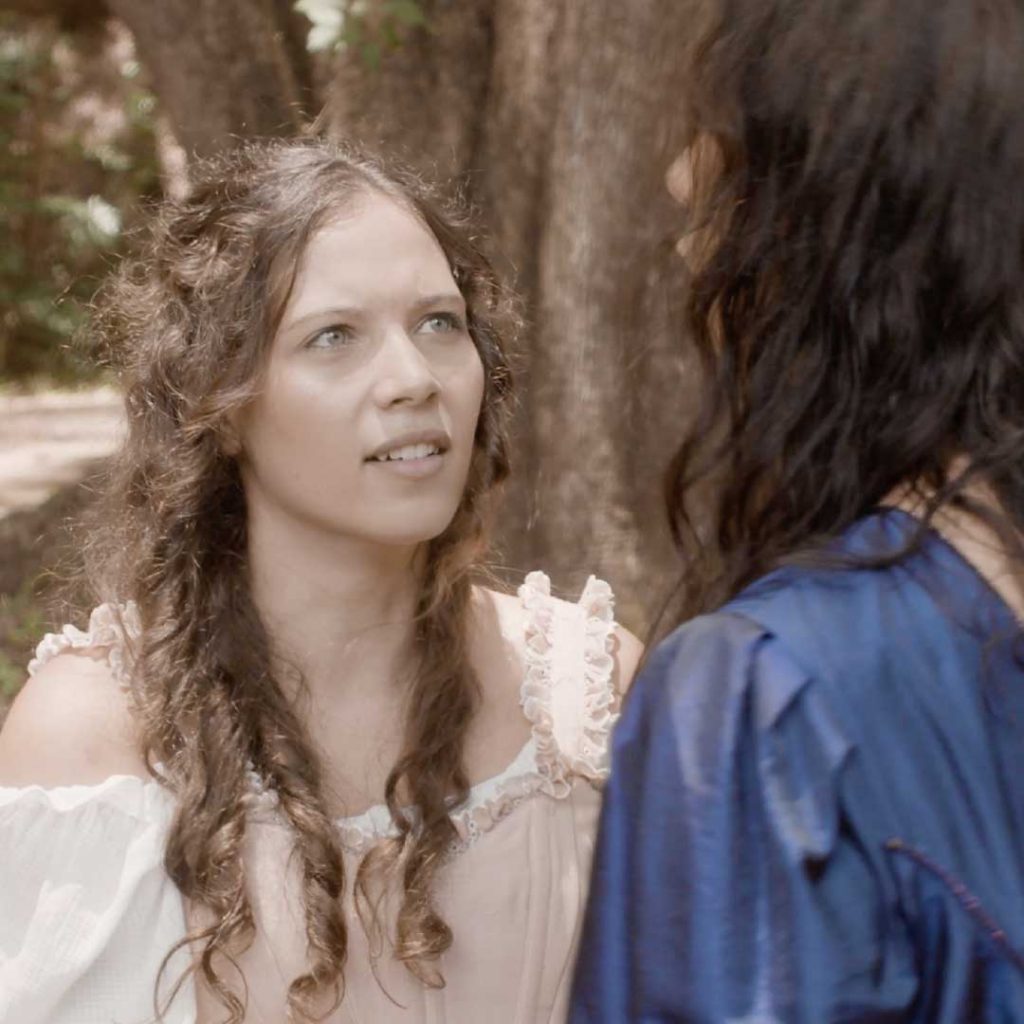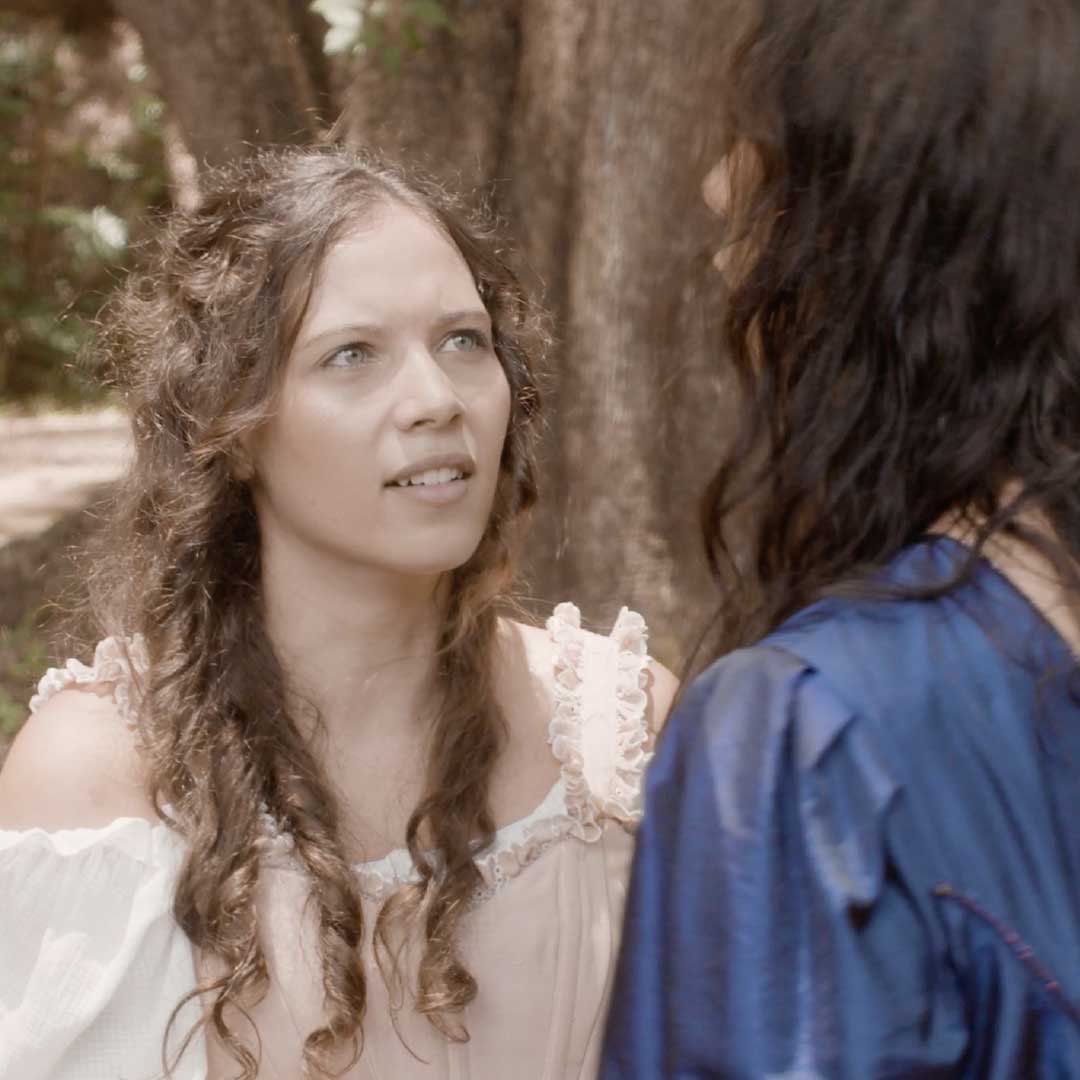 Update your acting showreel with a brand new scene, shot by us! We offer a variety of packages, based on your needs.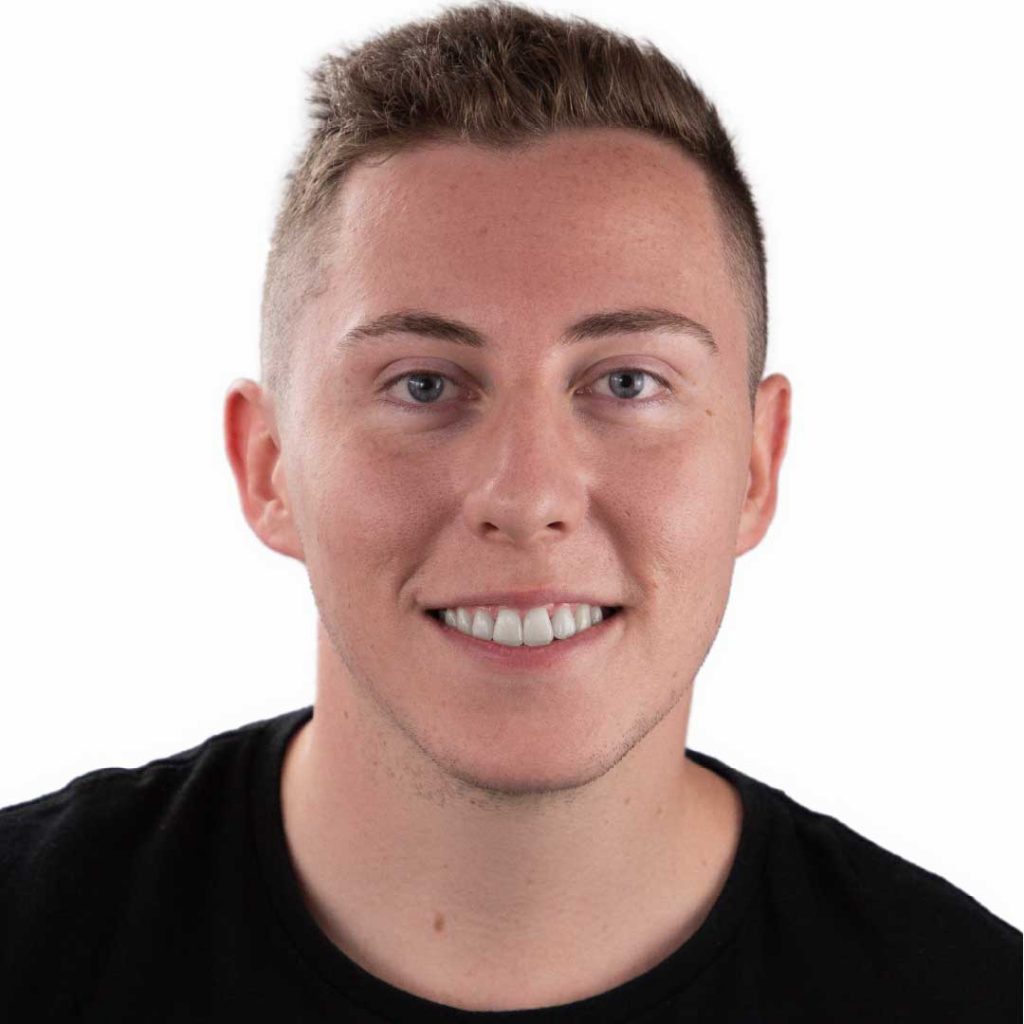 Perfect for business cards, acting portfolios, and online profiles! We can offer studio and location headshots at competitive rates.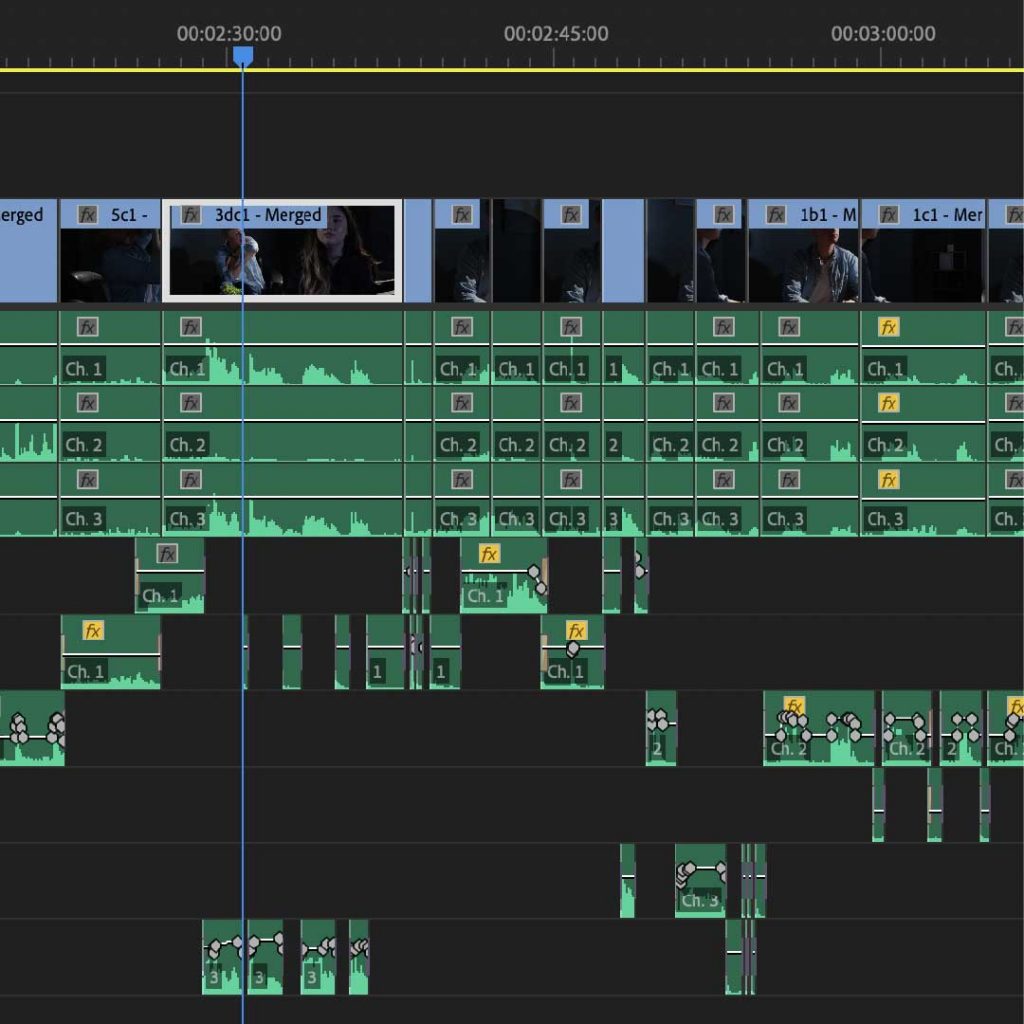 Does your footage need a fix? With our industry-standard software and trained editor, we might be able to help!