Who are we, and what do we do?
Thundering Productions is a fresh, new theatre & film production company based in the Gold Coast, Australia!
Headed by an experienced team of creatives, we're passionate about telling great stories, producing quality entertainment, and providing useful services.
Alongside our live theatre productions and short films, we offer professional services including headshots, showreel production for actors, and video editing.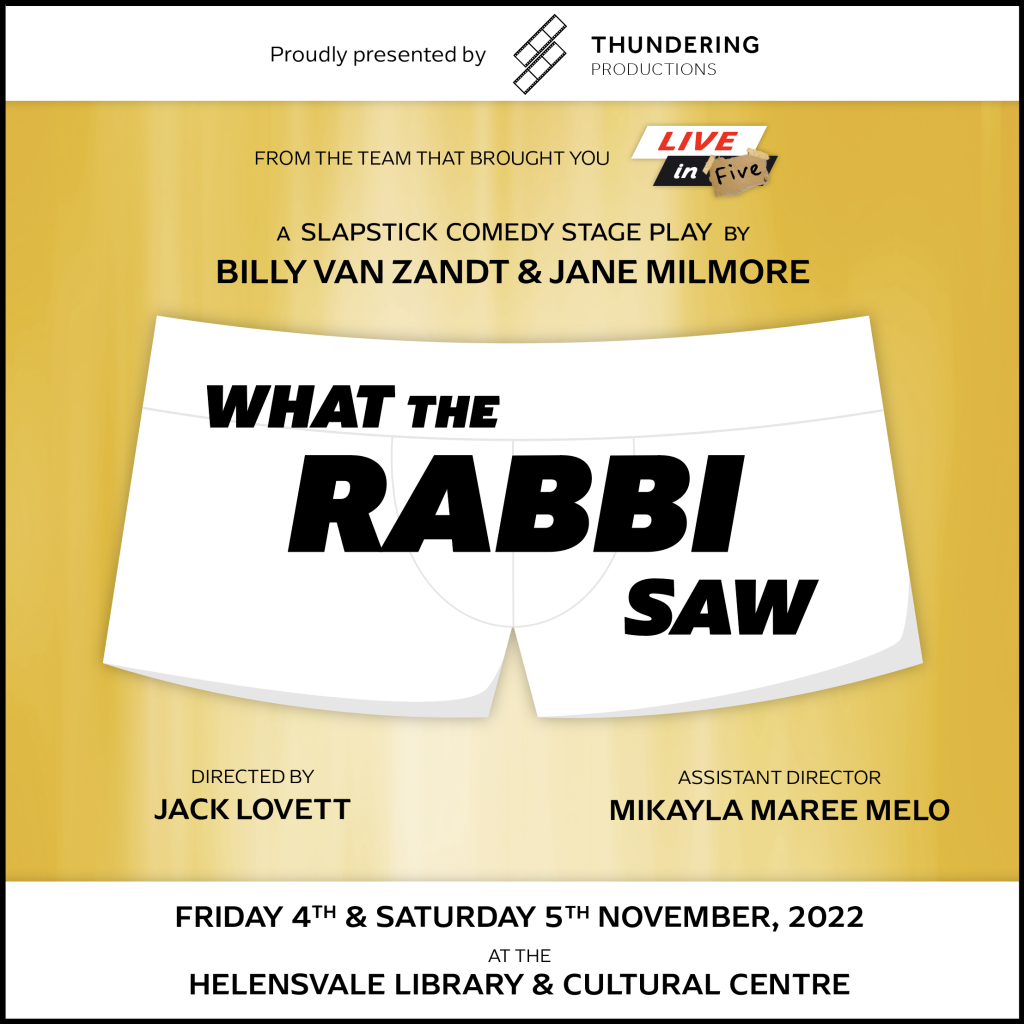 Theatre Productions
We present our theatre productions in the Gold Coast and surrounding areas. Check out our most recent production here!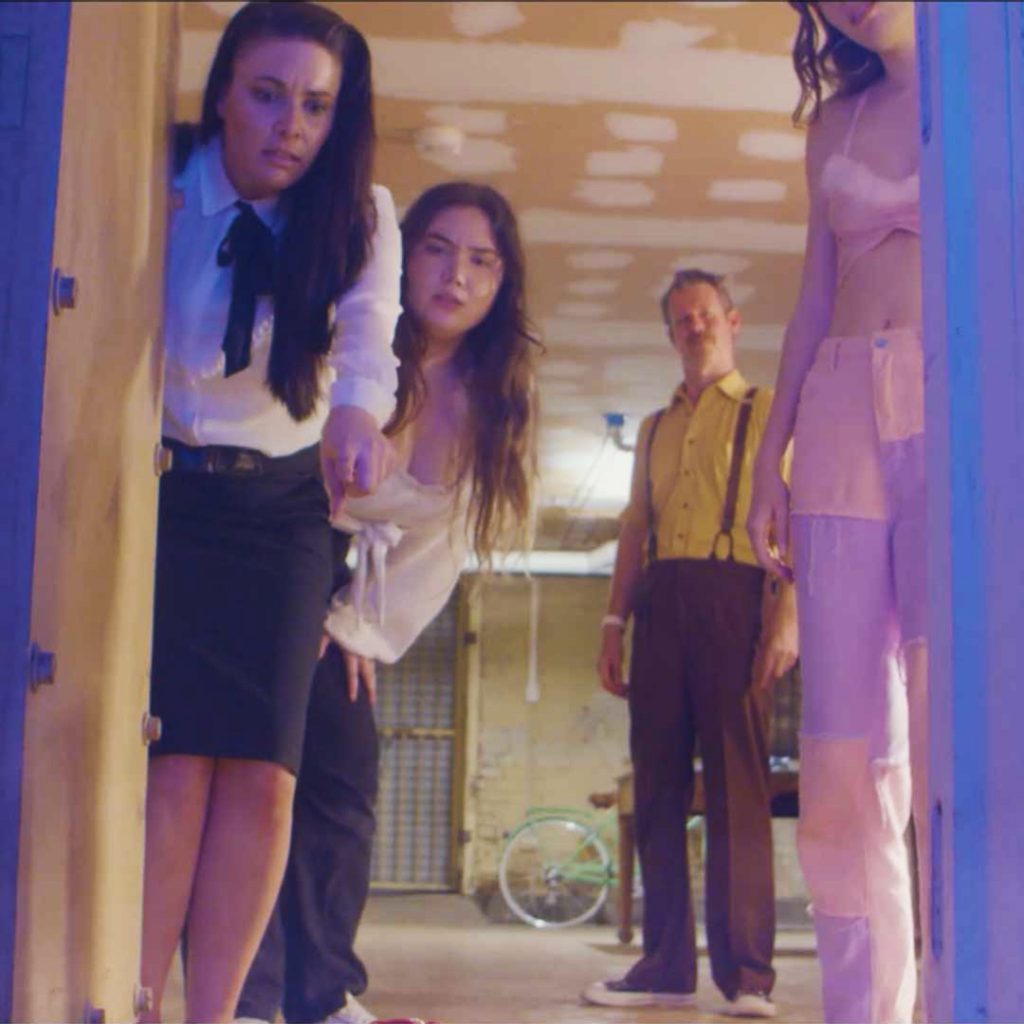 Film Productions
As writers, directors, and actors, we're constantly writing and creating new films. Check them out here!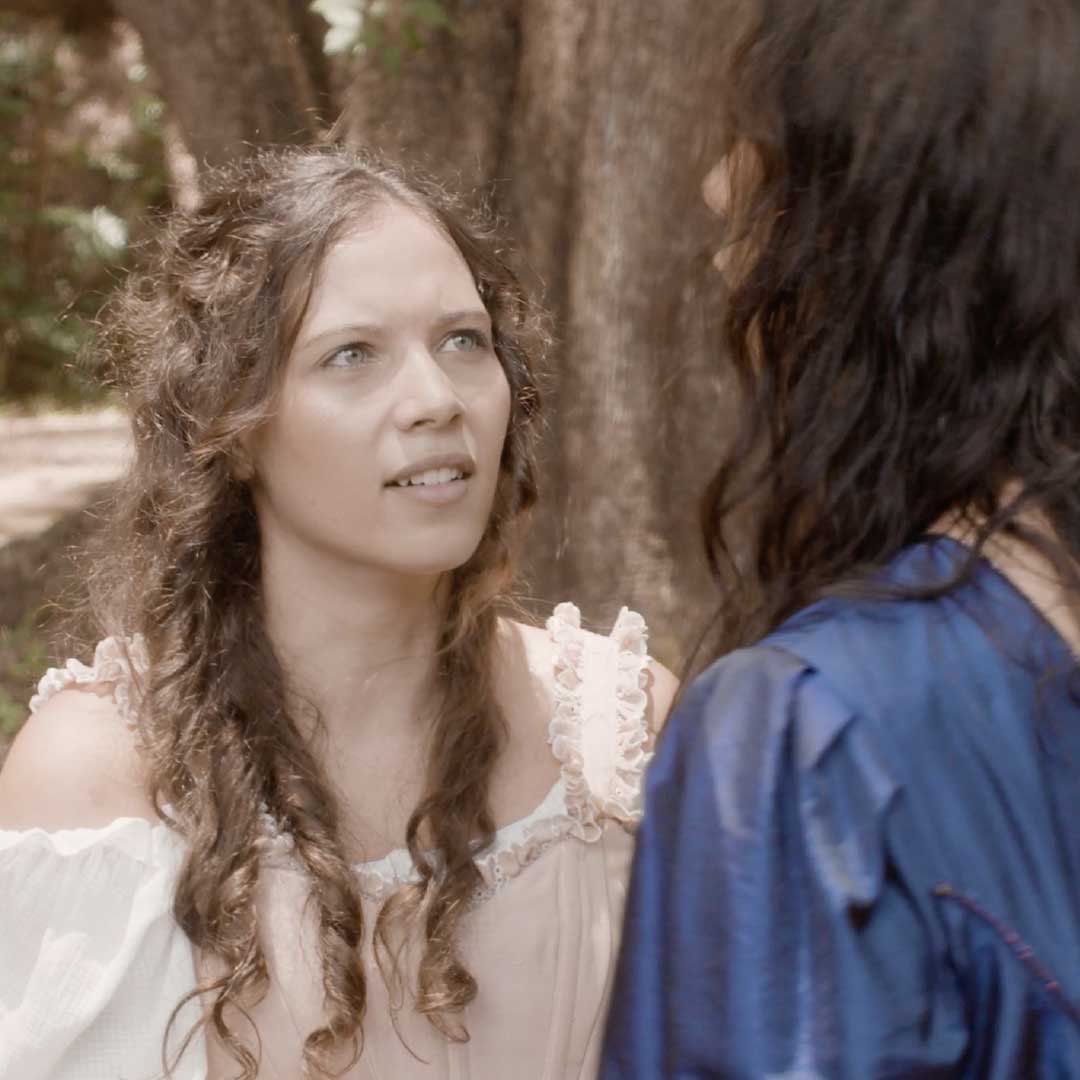 Showreel Shoots
Update your acting showreel with a brand new scene, shot by us! We offer a variety of packages, based on your needs.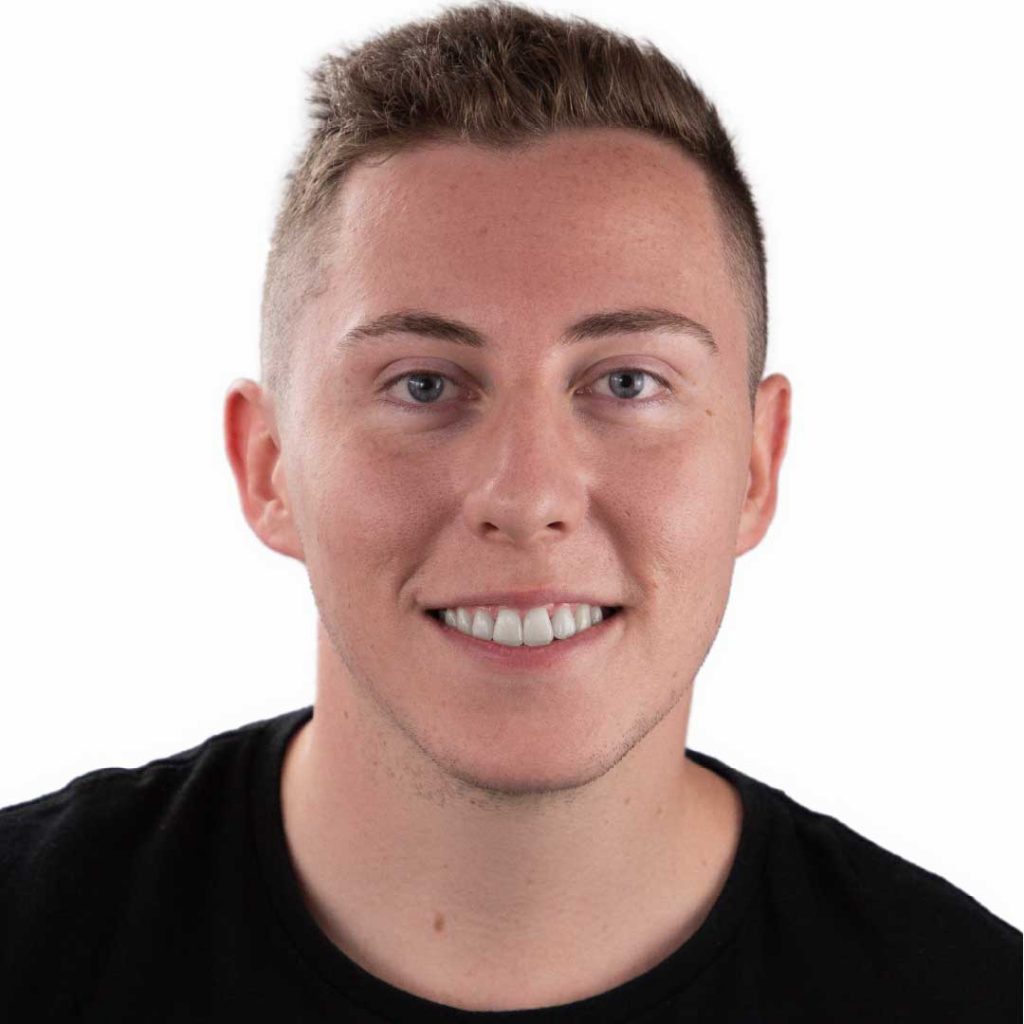 Headshots
Perfect for business cards, acting portfolios, and online profiles! We can offer studio and location headshots at competitive rates.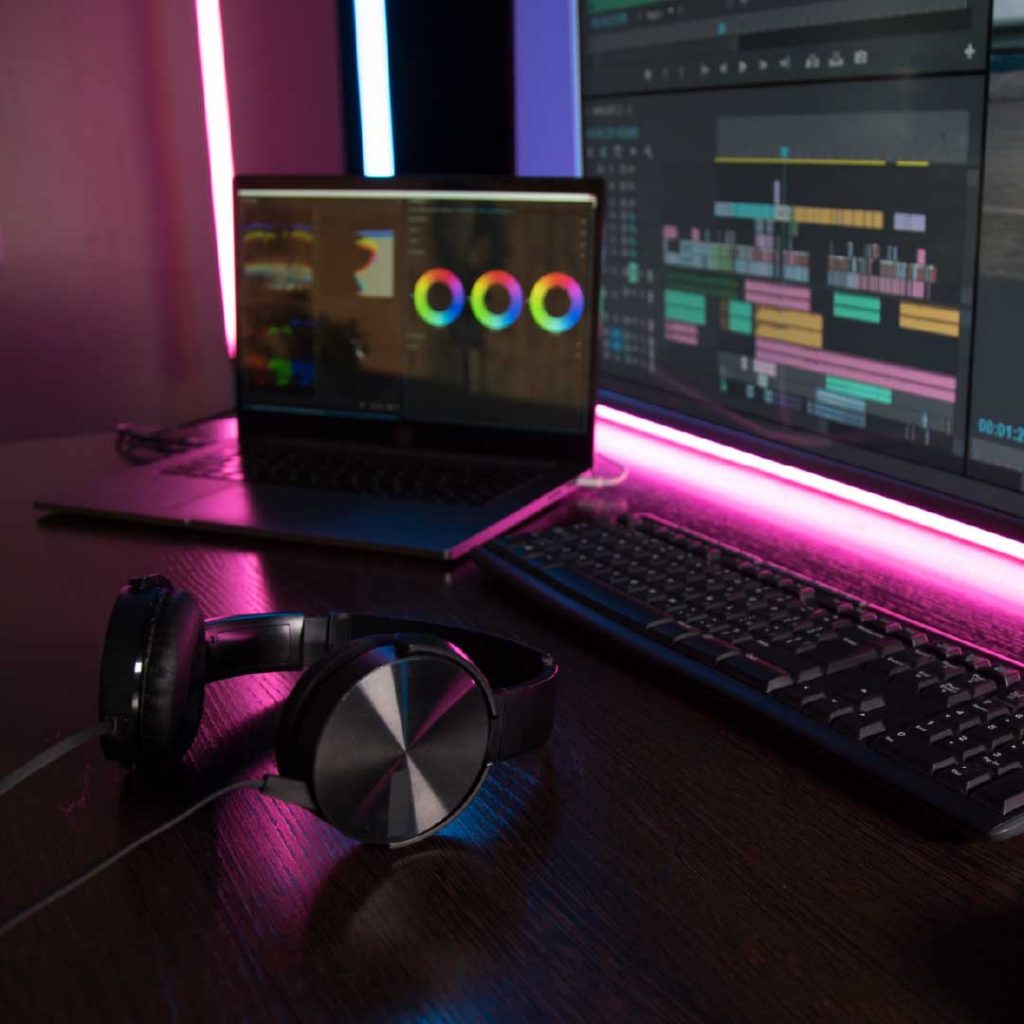 Video Editing
Does your footage need a fix? With our industry-standard software and trained editor, we might be able to help!
That's a wrap! "ONE ACT WONDERS" (06/08/2023)
"One Act Wonders" has now closed! Huge thanks and congratulations to our dedicated casts and crew for nine fantastic and utterly hilarious performances of "Hell" and "The Fountain of Destiny". And thank you to Javeenbah Theatre for having us in your production!
Opening this week! "ONE ACT WONDERS" (17/07/2023)
THIS WEEKEND, "One Act Wonders" opens at Javeenbah Theatre! Come on down to check out a collection of original, locally created one-act plays, including our own original comedies, "Hell" and "The Fountain of Destiny"!
Follow our social media for more updates!
"PATTY" (2021) - Our Brisbane 48-Hour Film Project Entry
Showreel Scene: Rob & Claudia
Interested in what we do?